Project Description
The Android App redesign was relatively similar to the iOS redesign. Some of our basic questions were already answered by the customer research done with iPhone app work. However, we felt we needed to make the Android app feel distinctly "Android", and at the same time feel connected to an overall design language for the rest of our mobile and digital experiences.
Project Details
Client Alaska Airlines
Date February 2015
Skills Mobile design, branding, user experience, user interface design
The mobile team ground rules:
Customer first, always
Keep things super simple
Look for ways to delight and inspire
No traveller should ever be stranded with an app that sucks.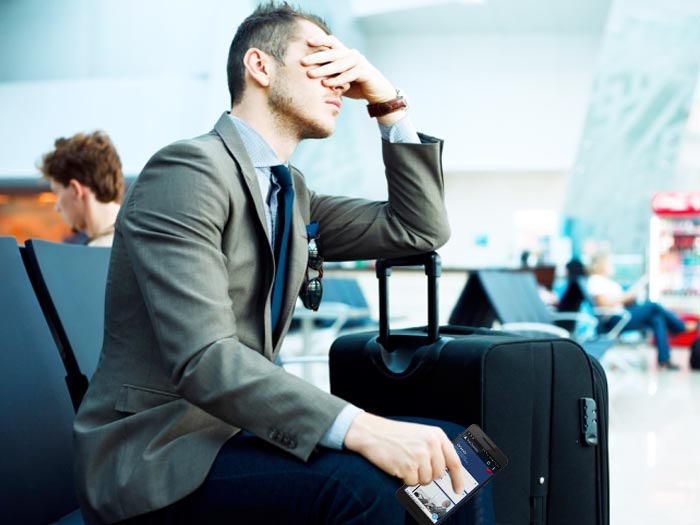 Together, not the same.
We studied the application of Material design, and the controls that users were comfortable with that were different from iPhone users. We had to test the use of overflow menus, cards, the menu drawer.
We produced a series of tests, using both online tools and live customer interviews at the airport, to discover what needed to be unique and what could stay similar to our recently completed iOS app redesign.
Test and iterate.
Research Material Design docs and other favorite Android apps
We wireframed two prototypes to complete a check-in process
Partnered with product management to review concepts and manage development
Talked to customers at the airport to try updated tests on live devices
Developed reports for the Product teams to discuss test outcomes
View an early working prototype here.
Time for UI design.
Google's Material Design gave us a great platform to start from
The iOS app update provided design cues
We kept the color palette simple for the possibility of a brand update
We tested updated designs to make sure Android users understood what we were doing.
Partnered closely with the agile development team to make sure we could optimize the use of Android interactions for a truly Material experience
Alaska Airlines Android App Awards and Mentions
Google Play Store: Rated 4.7 stars more
Web Marketing Award 2015: Best Airline Mobile App, Best Travel Mobile App more
AndroidCentral more
Top8: #7 of 8 Android flight apps more
Fortune.com: Don't Travel Anywhere Without These 10 Apps (Android #1) more
EyeForTravel Mobile Innovation in Travel Finalist: Best Mobile Travel App, Best Mobile User Experience more